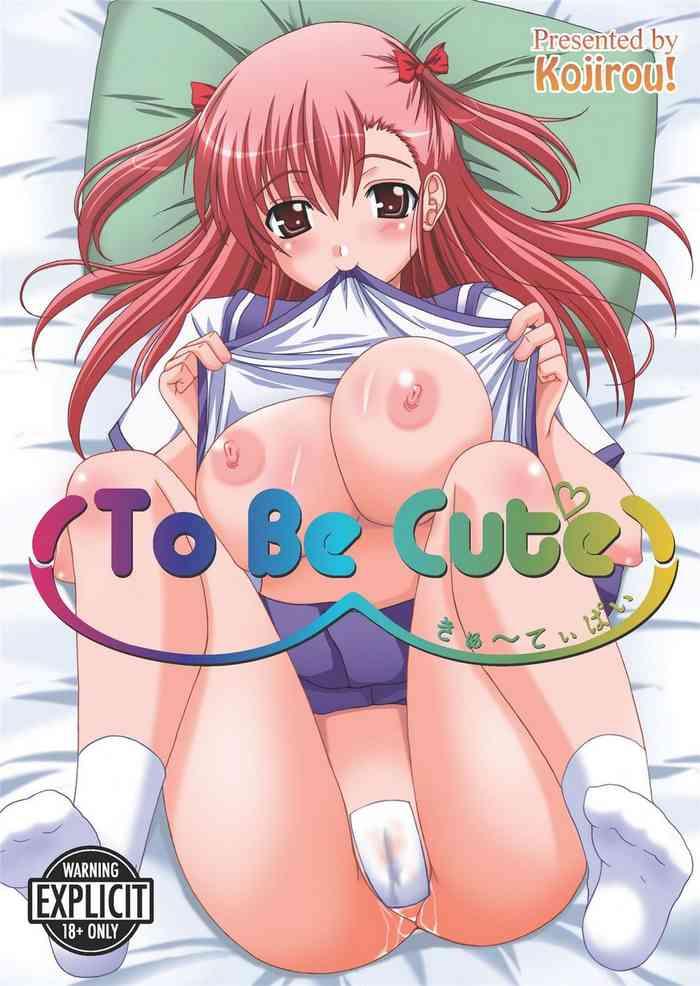 [Koujirou] きゅ~てぃ~ぱい She has cute big tits.
2763
190 pages - Uploaded
#405302 - Wendy, for her part, was almost ready herself. "OOOOOHHHHHH, GOD!" he exclaimed as he poured cum into her, soaking her already dripping cunt and womb with his seed. Ryan walked her through the lobby as though he were escorting a beauty queen.